"In short, it's an extremely good read, with recipes that have a charmingly loose-limbed sophistication and range of references, be it the Aleppo pepper flakes in muhammara that trigger a line from Nabokov's "Ada," Caesar-leaning gougères that Peternell developed for a friend in need of a killer morning-after egg dish or a bacon-wrapped potato gratin that's his attempt at "pushing the bacon envelope by actually making a bacon envelope and stuffing potatoes inside it." … Peternell explodes the formulaic recipe format, speaking directly and affectionately to his readers to help them use every sense — and every last anchovy — to become better, more instinctive cooks." - New York Times Book Review, November 2018
"If you watched the Academy Awards...you'd know that Frances McDormand can act. You wouldn't, however, know that she can also cook a mean mushroom risotto, or that as a child, her mother would shave iceberg lettuce directly onto her plate.
That is, unless you've listened to Cooking by Ear, a new podcast that sees chef and cookbook author Cal Peternell of Chez Panisse fame cooking with luminaries, like McDormand, in their homes. The show fashions itself as an audio cookbook, and the actress is the first episode's guest."
"Full of useful building blocks (like an entire chapter on sauces) that can fit in any modern cook's repertoire…The balance of foundational French technique with American practicality make A Recipe for Cooking a simple yet modern classic."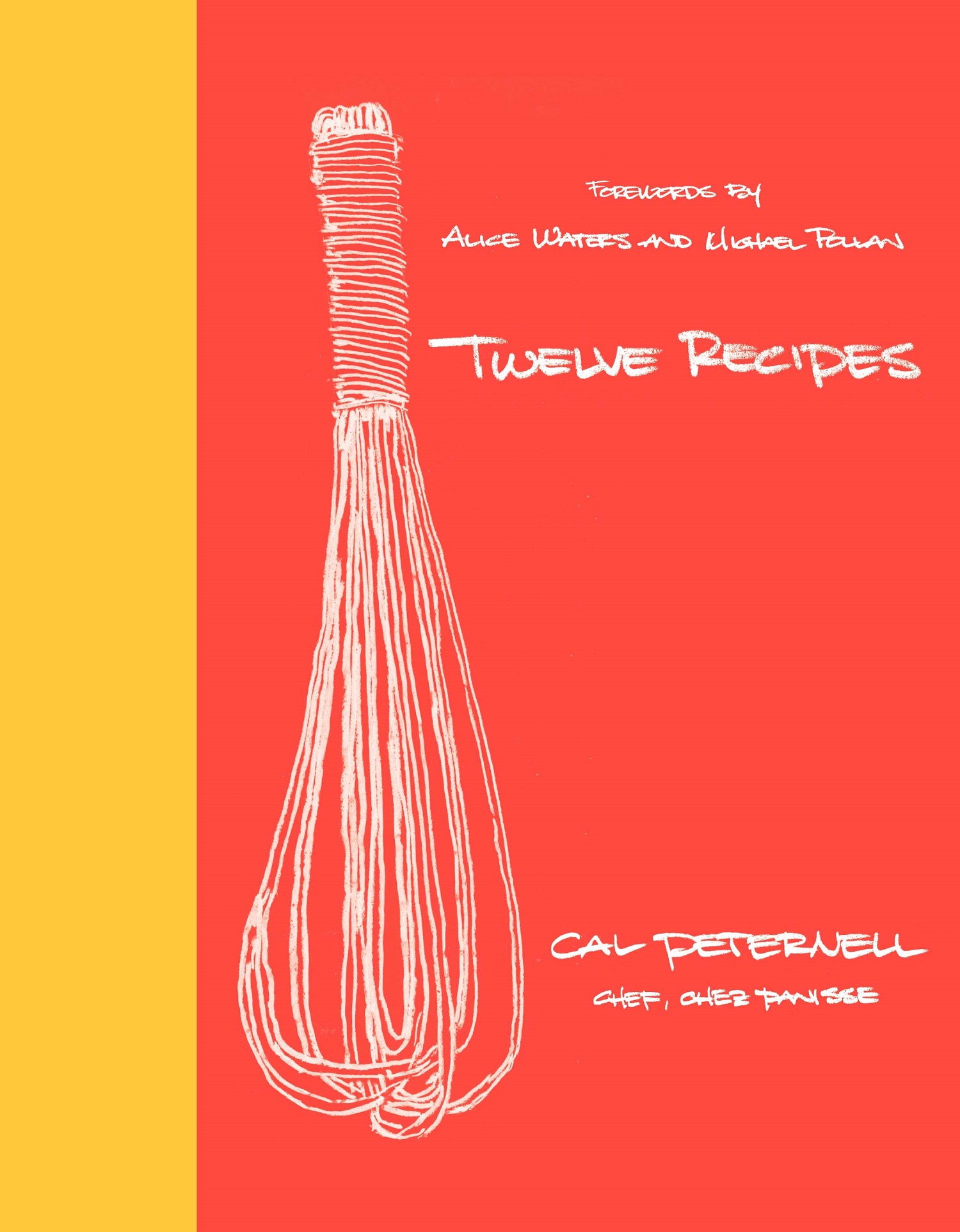 "The best beginner's cookbook of the year, if not the decade. In addition to being warm, funny and smart, Twelve Recipes will actually teach you to cook. . . . [Peternell] can nudge anyone, from novice to expert, to want to be a better cook. . . . His wit and intelligence are apparent throughout."